CDSCO | Central Drugs Standard Control Organisation | Function | Pharmacovigilance | Hindi
CDSCO Introduction
The Central Drugs Standard Control Organization (CDSCO) is the Central Drug Authority for discharging functions assigned to the Central Government under the Drugs and Cosmetics Act. CDSCO has six zonal offices, four sub-zonal offices, 13 port offices and seven laboratories under its control.
Vision:
To Protect and Promote public health in India.
Mission:
To safeguard and enhance the public health by assuring the safety, efficacy and quality of drugs, cosmetics and medical devices.
Major functions of CDSCO:
1.Regulatory control over the import of drugs, approval of new drugs and clinical trials, meetings of Drugs Consultative Committee (DCC) and Drugs Technical Advisory Board (DTAB), approval of certain licenses as Central License Approving Authority is exercised by the CDSCO headquarters.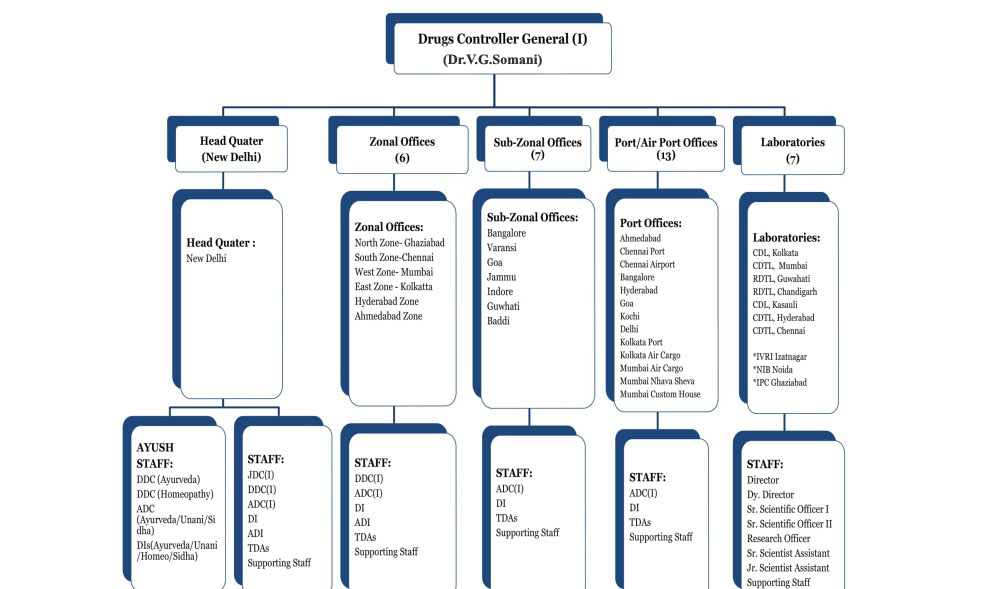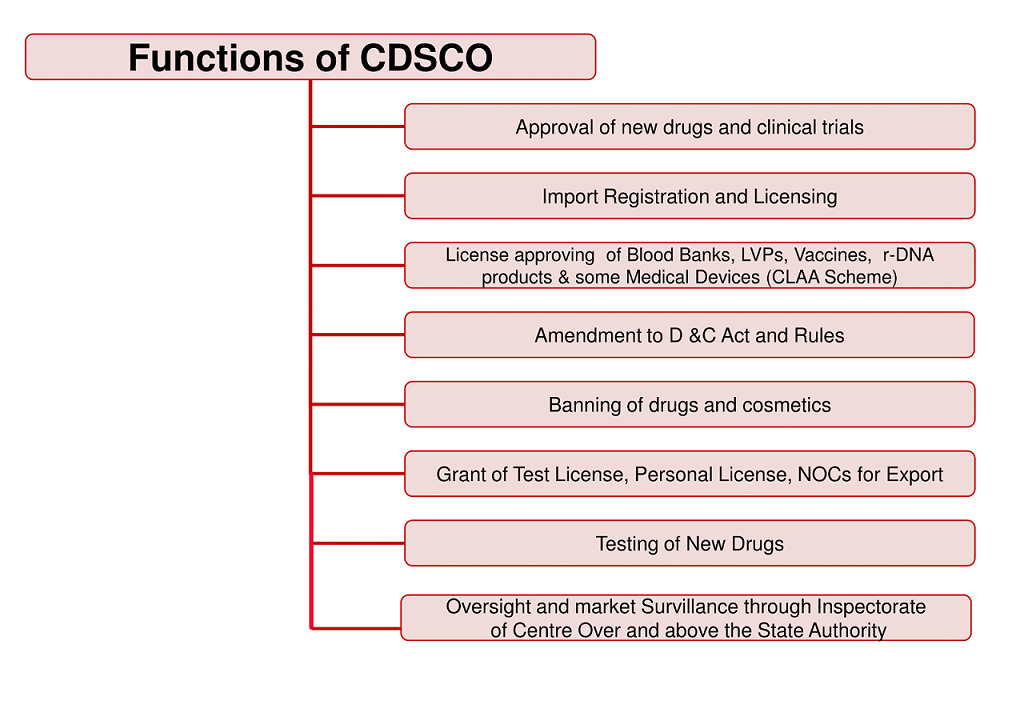 Values:
To achieve the mission and mandate of the CDSCO we will strive to act with transparency, accountability, punctuality, courtesy, openness, responsiveness, professionalism, impartiality, consistency, integrity and truthfulness
Strategies
Initiate in framing of rules, regulations and guidance documents to match the contemporary issues in compliance with the requirements of Drugs & Cosmetics Act 1940 and Rules 1945.
Facilitate in Uniform implementation of the provisions of the Drugs & Cosmetics Act 1940 and Rules 1945.
Function as Central license Approving Authority under the provisions of Drugs and Cosmetics Act 1940 and Rules 1945.
Collaboration with other similar International agencies.
Providing training to the Indian regulatory personnel.